Applications - Verify a Certificate ID
VERIFY A CERTIFICATE ID.
If you have participated in one of our courses, you can use this page to provide a way for others to verify your completion certificate. Just share the course's Certificate ID which can be found at the bottom of each Neos Chronos certificate. Note that by sharing your Certificate ID, others will see your name, the name of the course you participated in, and the date of completion. It goes without saying that this service is compliant to LinkedIn Certifications, so go ahead and add your Neos Chronos certificate to your profile! Last but not least: remember that the Certificate ID is case-sensitive!
neos chronos
VERIFY A
CERTIFICATE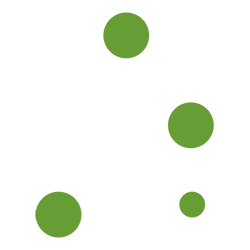 certificate id:
certificate id:
VALID
CERTIFICATE
INVALID
CERTIFICATE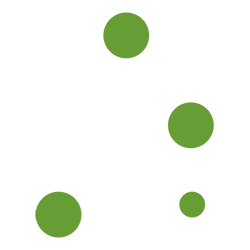 EXPLORE OUR COURSES
If you want to make the most out of your learning time and budget, then one of the following personalised courses may be for you.